Upstairs
NOT VERIFIED
WRITE A REVIEW
Please note, this coffeeshop has not yet been verified
Unfortunately this coffeeshop has not yet been verified. This means that the information shown is not checked by Greenmeister. It may therefore be that the menu, opening times and facilities differ from reality. As a user you can change this information by clicking on 'edit'.
About coffeeshop Upstairs Eindhoven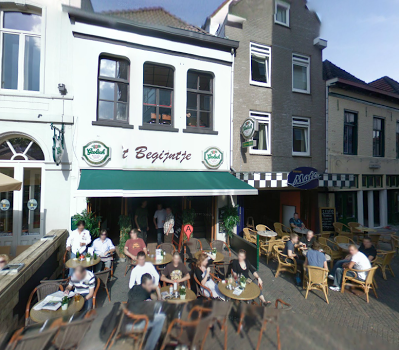 Monday 12:00 - 01:30
Tuesday 12:00 - 01:30
Wednesday 12:00 - 01:30
Thursday 12:00 - 02:30
Friday 12:00 - 03:30
Saturday 12:00 - 03:30
Sunday 12:00 - 01:30
Bought 1 gram, weighed at home.. it's only 0.83! Rip off.
De wiet is een goede prijs voor de kwaliteit die je krijgt en de shop is gezellig. Maar de muziek staat altijd echt véél te hard!! Er wordt wel goede muziek gedraaid, maar het is niet zo fijn als je geen fatsoenlijk gesprek met elkaar kunt voeren.
Caramello is wel goeie hasjiesj..