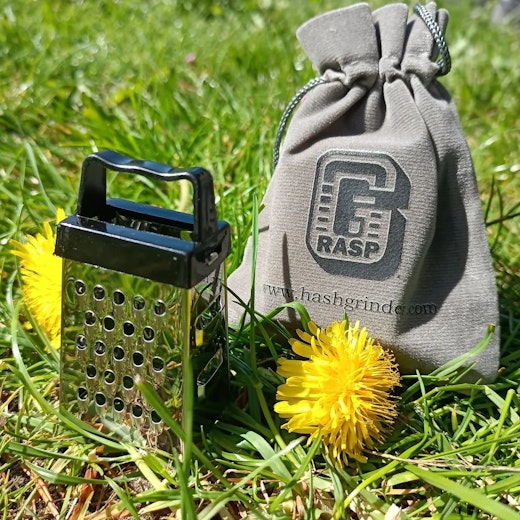 The Hash Grinder Company
Inventor of the most useful hash grinder- and tools
The products such as the ZenPen® from The Hash Grinder Company® are the result of our own experience and the result of a long development process with an eye for detail and easy to use.
Highlights
Super fast delivery time
Easy to use
Dutch design
Volg

The Hash Grinder Company
Due to the use of materials, our products are of high quality. In addition, with a product like the ZenPen®, a lot of thought has gone into the intersection point that can be pressed into the HASH, about the grip and how you can achieve the best hash string ever.
G-Rasp

A great packaged mini grater for crumbling Hash and Weed. Super handy!

ZenPen

The world's first hash grinder.
Recensies
Review

The Hash Grinder Company
Help de community door je ervaringen met deze brand te delen.
Recent reviews
🥦
06-03-2023
Top spullen! Goede kwaliteit en goede service
🚀

01-10-2022
Very handy tools! Love it! 👋🏼