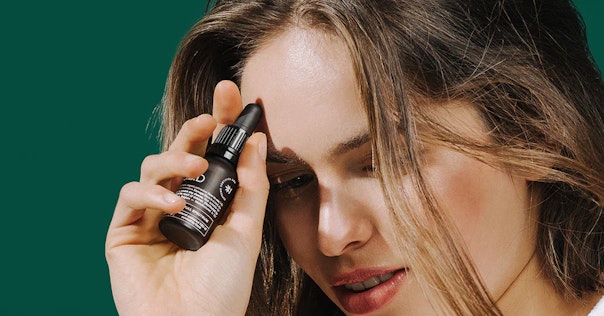 Gano
Activated Natural Care
Ganō is a pioneer in Cannabis Sativa L. Since 2018, we combine our expertise in the origin, extraction and certification of hemp in no-nonsense plant-based products for emotional and physical balance.
Highlights
Backed by science
Hemp-based packaging
Same Day Dispatch
As a pioneer in Cannabis Sativa L., we started our journey in 2018. We broke a lance for food supplements based on the effective plant molecules in Cannabis Sativa L. In short notice, we helped many clients in Belgium to get balance again in their lives. From people suffering from pain to people willing to gain more control over their stressful lives.
As we stood close to our clients, we noticed that our clients' skin looked more healthy. Their skin flora improved significantly as a side-effect of consuming CBD drops. That triggered us and we started doing research on the effect of cannabinoids in skincare products. After 3 years of research, we are proud to present the Ganō skincare series as part of the Ganō routine.
Ganō 10% CBD OIL NEUTRAL 15ML

Ingredients: MCT Coconut oil, Cannabis Sativa L. extraction, Cannabidiol (CBD), Tetrahydrocannabinol (THC <0.2%)

GANO FULL.MOON 15% OIL [CBN + CBD]

MCT Coconut oil, Cannabis Sativa L. extraction, Cannabinol (CBN 10%), Cannabidiol (CBD 5%)
Recensies
Review

Gano
Help de community door je ervaringen met deze brand te delen.
Recent reviews