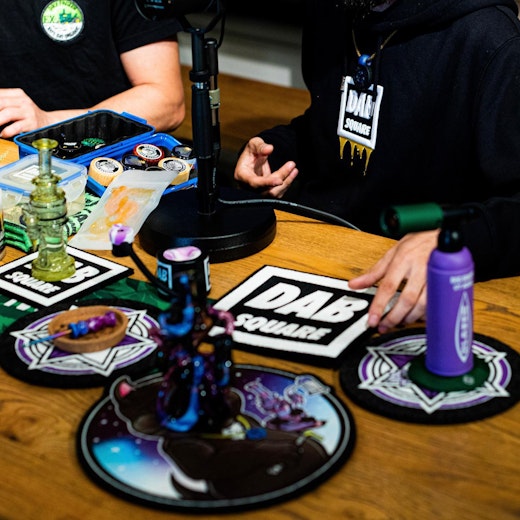 DABSQUARE
From Damsquare to Dabsquare, its DABTIME!
The place for all your dabbing related products and accessories!
Highlights
Great customer service
Personal advice
High quality products
DABSQUARE is a Amsterdam-based brand started with a great passion for dabbing. The brand is well known in the industry and the quality of their products is out-of-the-universe good. A lot of people love the brand for their kind employees who will give you great advice for first-time dabbers. This is a brand that will light your heart.
Dabsquare Tool

Roestvrijstalen Dabtool met houten handvat en handige magneet aan de onderkant.
Recensies
Review

DABSQUARE
Help de community door je ervaringen met deze brand te delen.